Regular and consistent maintenance is the key to conserving the performance and appearance of your boat, especially in a given case where a boat is exposed to the elements year-round. In Malta, boating is a year-round endeavour, meaning that boat owners need to maintain a more frequent boat care routine, but there are also some seasonal aspects to maintenance that require your attention. 
It should not come as a surprise that preparing your boat for the winter requires more than just simply pulling the vessel out of the water. Essential boat maintenance goes beyond a visual inspection but the good news is that most of the upkeep-related tasks are fully manageable even without help from a professional mechanic. If your boat doesn't require any repairs, you can get away with owning just a few basic supplies.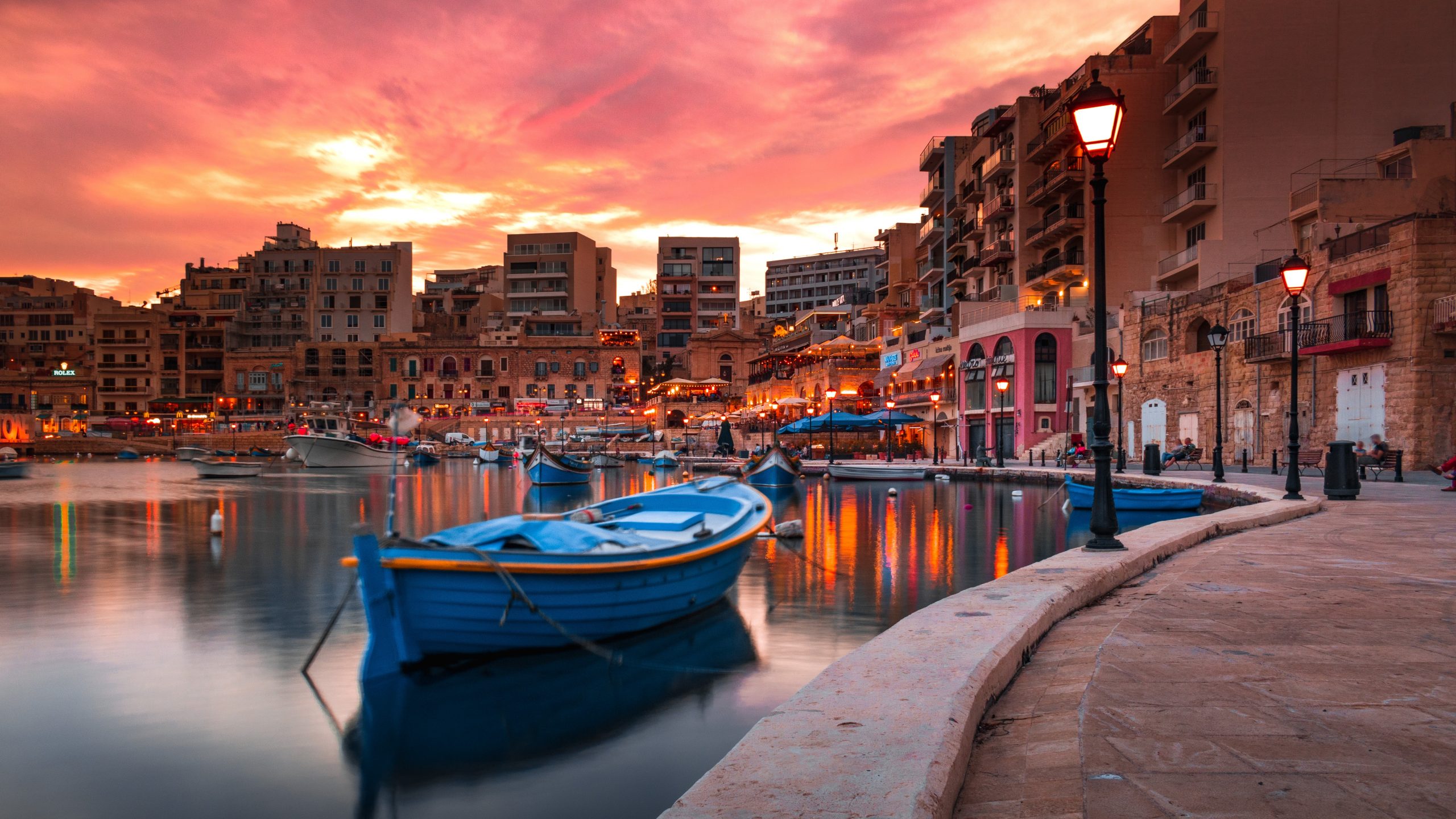 Recommended off-season care techniques vary somewhat depending on whether you will be hauling out your boat or keeping it in the water. Bear in mind, however, that it is strongly recommended to haul out annually since not doing so tends to cost money in the long run. 
To ensure prolonged use of your boat, it is important to observe a few simple maintenance instructions when preparing your boat for the winter. Left unchecked, you could face several critical issues that can come back to haunt you come springtime. That being said, here are some cold-weather boat maintenance tips that will help keep your craft in top shape all year-round.
Start by cleaning your boat from bow to stern. You will without doubt be glad you did once you start getting ready for the next boating season. By removing all unmounted accessories such as fishing gear, flotation devices and electronics before cleaning you are able to complete the task more swiftly and protect the gear from getting damaged.
Begin by wiping down the furniture with a special interior detailer cleaner that is guaranteed to leave the upholstery sparkling clean and preserve its original appearance. Most boat furniture components these days are made of vinyl, which is an extremely durable yet delicate material. Make sure you pick up the right product for this task, since using the wrong cleaners can ruin the vinyl over time.
If there is one rule of thumb that is worth remembering before storing your boat for the off-season, it's that the bottom of the boat should be as clean as the topside. After pulling your boat out of the water, carefully pressure wash the hull to remove any dirt and other possible residue that may have accumulated over the months. There are some affordable pressure washers on the market, so it should be easy enough for you to find a suitable one. 
You should also consider waxing the entire boat at least once a season. In addition, it's a good idea to put a coat of marine wax on the inside of the boat, since it is subject to direct sun rays most of the year.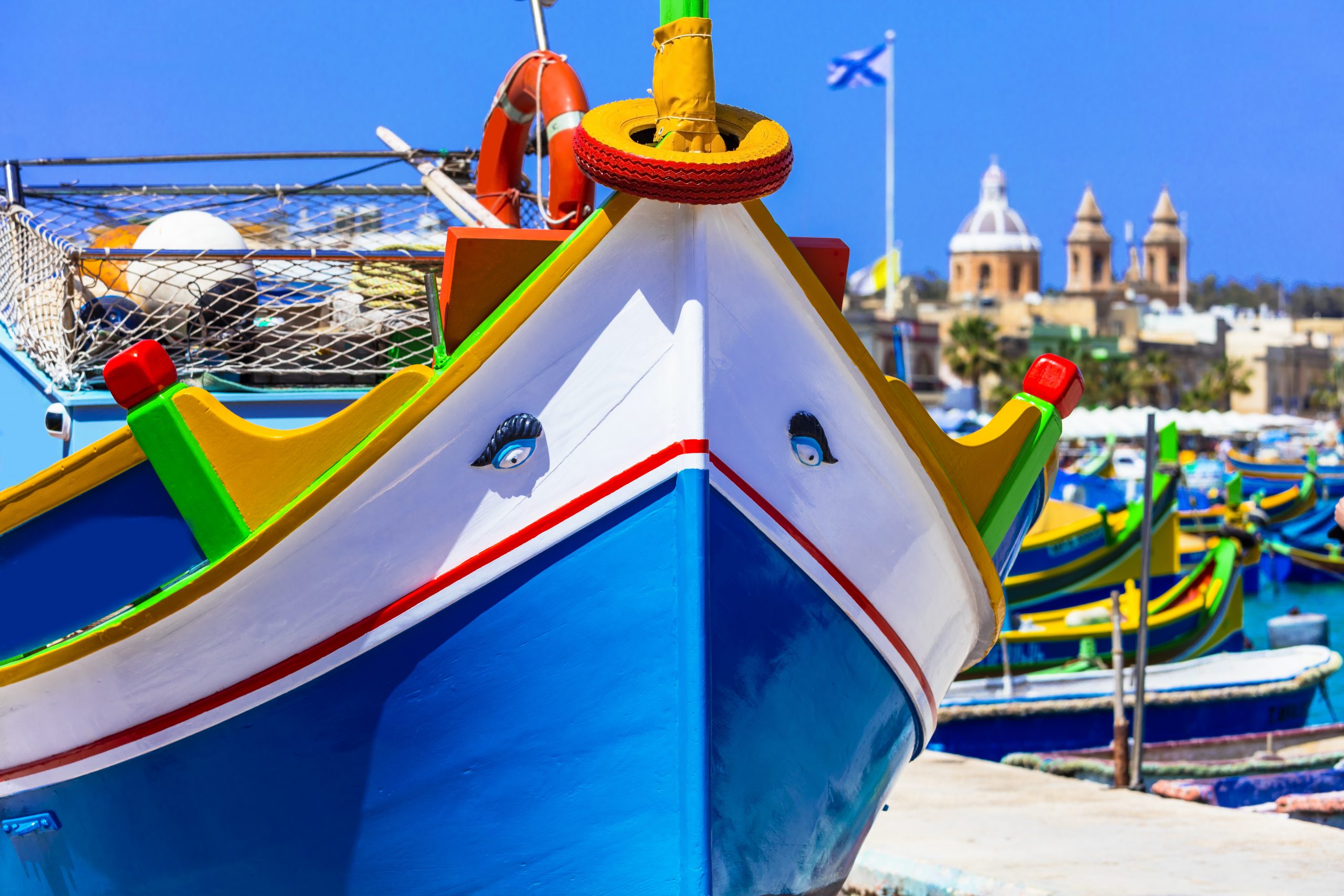 Check the propeller
Once you have gotten your boat out of the water, it's a good time to check your propeller for any signs of damage. Carefully check the blades for breaks or major dents and should you find any, consider repairing or replacing the prop. If you use your boat for fishing, you'll also want to make sure there is no fishing line wrapped around the propeller shaft. The best way to decide whether replacement is needed is to look at past performance of the boat in terms of fuel mileage – if the boat has been experiencing bad performance, it's likely time to replace the prop. 
Engine maintenance
The engine is one of the most – if not the most – important part of your boat, which is why it is particularly crucial to inspect it for any maintenance needs during the winter season. 
You should begin your engine inspection by filling the tank with gas and adding the fuel stabiliser of your choice. Fuel stabiliser helps to prevent varnish build-up in fuel lines, fuel injectors and carburettors during long periods of inactivity. 
The next step you'll want to do is to check your boat's oil levels. Most engine manufacturers recommend the oil to be changed every 50-100 running hours. Start the oil-changing process by running the engine, as this helps drain the oil. This is also a good time to check for any possible leaks. 
Whether your boat has an outboard or inboard engine, fogging is highly recommended to lubricate the inside of the engine to prevent corrosion and cylinder damage. For pumping the lube you will need some gear lube and a gear lube pump. Fogging oils are often used together with fuel stabilized additives to prepare the engine for long-term storage. You should also grease all external fittings on the engine and steering system with engine grease that is consistent with the manufacturer's recommendations.
Storing and covering your boat
In order to make sure that your boat is ready for the next season, you want to make sure it is properly stored. It is recommended to store the boat indoors but don't be discouraged if this is not an option for you. For most boaters, dry outdoor boat storage is the way to go while others opt to store their boats in the water all year long. Should you decide to store your boat outdoors, make sure to shrink-wrap your boat properly, park it under a boat storage canopy, or otherwise securely cover your boat during winter months to prevent weathering and water intrusion.

Covering your boat and engine with the right type of boat cover made from premium materials is an integral part of preventative care during the off-season. You can use simple tarps as a cover but bear in mind, that when exposed to wind, tarps can shift and damage your boat. There are also cotton, acrylic, polyester, and vinyl covers available, all of which you can purchase pre-made or custom-made to your boat's specifications. For best protection against water and mildew, we recommend opting for a polyester fibre boat cover with a vinyl coating.